Key Real Estate
A Trusted Team of Okmulgee REALTORS®
Whether you're buying or selling a home in Okmulgee, our dedicated agents will guide you every step of the way!
---
Whether therefore ye eat or drink, or whatsoever ye do, do ALL to the glory of God!
1 Corinthians 10:3
---
Meet Our Team
Key Real Estate is a hard-working team of REALTORS® who serve buyers and sellers in Okmulgee, OK and in what's known as Green Country. We all combine our unique talents and backgrounds to help our clients find their new home or sell their property, understand the real estate process, and ultimately achieve their goals.
Our Whole Team Works for You
We're driven by a passion to help others. So when you work with one of our agents, our whole team works with you, too. It's all about teamwork!
---
Service with a Smile
Owner Tricia Jackson firmly believes in making people feel right at home. Because of this, we set out to treat each client the way we would want to be treated. When you work with us, we go the extra mile to make sure that everything is taken care of. We assist our clients in the following ways.
For Buyers: Easy-to-Find Resources
Searching for your dream home can be hard work. Since we truly know the area, we have made it easy for you to find the perfect home. Our resources include detailed guides about each community in Green Country, popular home searches, and helpful tools like a mortgage calculator.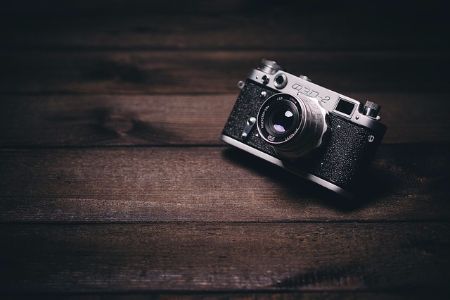 For Sellers: Cutting-Edge Marketing
Key Real Estate provides extensive marketing for all of our listings and specialized marketing for unique properties. We work with a local videographer to offer professional video tours, which increases the exposure of these listings. We also assist you in determining the best price for your property.
---
Talk to Our REALTORS®
We would love to get to know you!